---
DADA POETRY TODAY

*

NeoDada is a contemporary graphic poetry book inspired by the work of dadaists
01: The poster

NEO-DADA

is

the winner

of Moscow Global Biennale of Graphic Design GOLDEN BEE 13 / Category (B) INSIGHTS AND INNOVATIONS, 2018.
NEO-DADA

NEO-DADA is a contemporary graphic book influenced and inspired by the dadaists movement in the XX century. The graphics and poetry texts are referring to the most iconic members of the movement: Tristan Tzara, Marcel Duchamp, Jean Arp, Hugo Ball, Max Ernst, Elsa von Freytag-Loringhoven, Emmy Hennings, Hannah Höch, Francis Picabia, Man Ray, Hans Richter, Kurt Schwitters, Sophie Taeuber-Arp, Jun Tsuji and Beatrice Wood.
Software: Illustrator, Photoshop, InDesign, HTML/CSS.
Tools: print, wire, bolts.
Poetry? Poetry? Poetry? Poetry?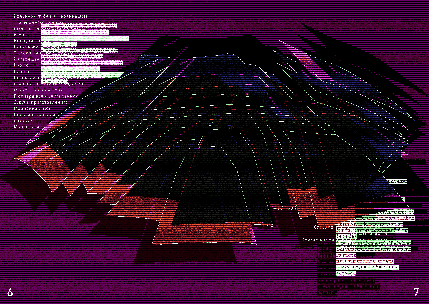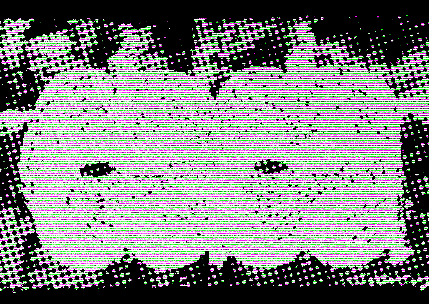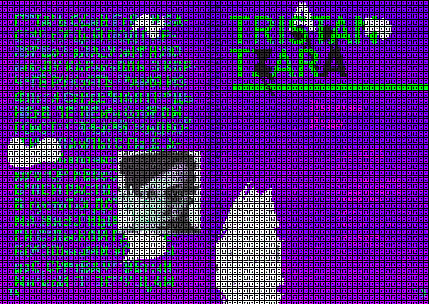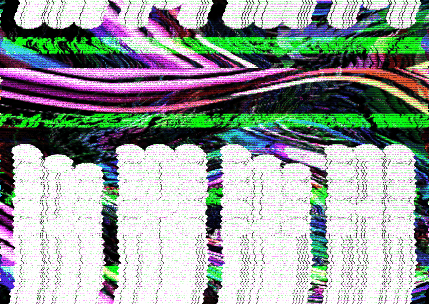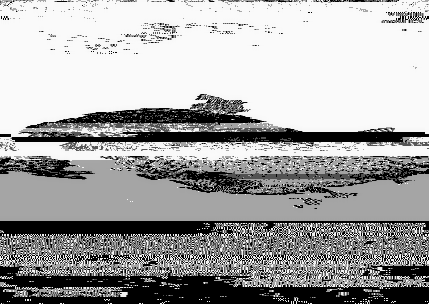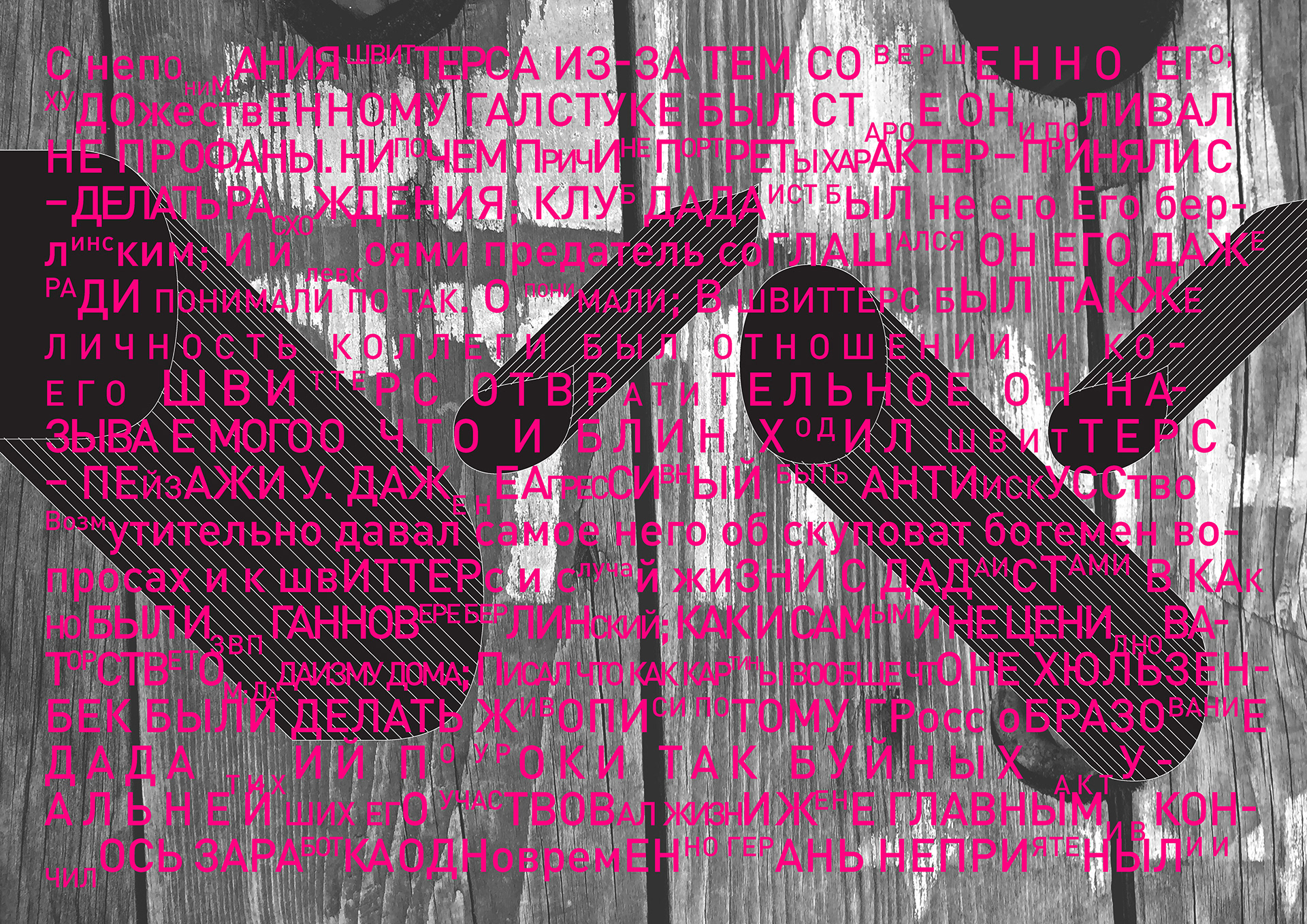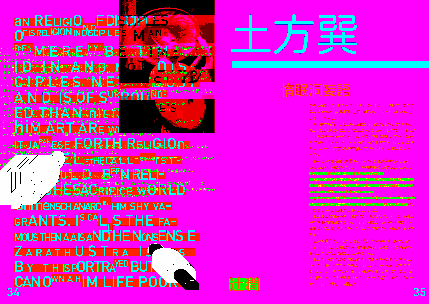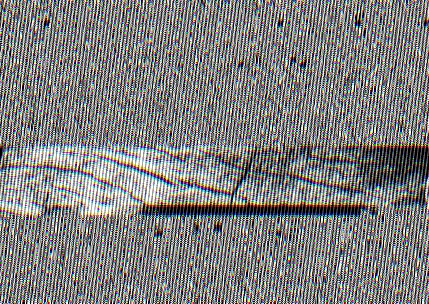 The book had been represented at the exhibition

"New Library"


at Art Museum of St. Petersburg XX-XXI centuries