---
PERSPECTIVE NANOMATERIALS AND OPTOELECTRONIC DEVICES
LAB

LAB is a branding and visual identity project for the international laboratory "Perspective Nanomaterials and Optoelectronic Devices." at the St Petersburg University of Information Technologies, Mechanics and Optics (ITMO University). The laboratory requested a visual identification, branding, and presentation of the results of work and development to both specialists and non-professional audiences.

The visual-graphic formula of the project is the construction of the visual image of the laboratory, based on machine infographics mixed with experimental abstract visuals to represent the focus of the laboratory's development and the results of their work.

The materials developed in the project are used by the customer on the days of the open doors, scientific exhibitions, and conferences, as well as in the laboratory premises to present information to visitors on the results of work and to provide directions and research results to potential customers of the laboratory.
Software: Illustrator, Photoshop, InDesign, After Effects, Cinema 4D.
POSTERS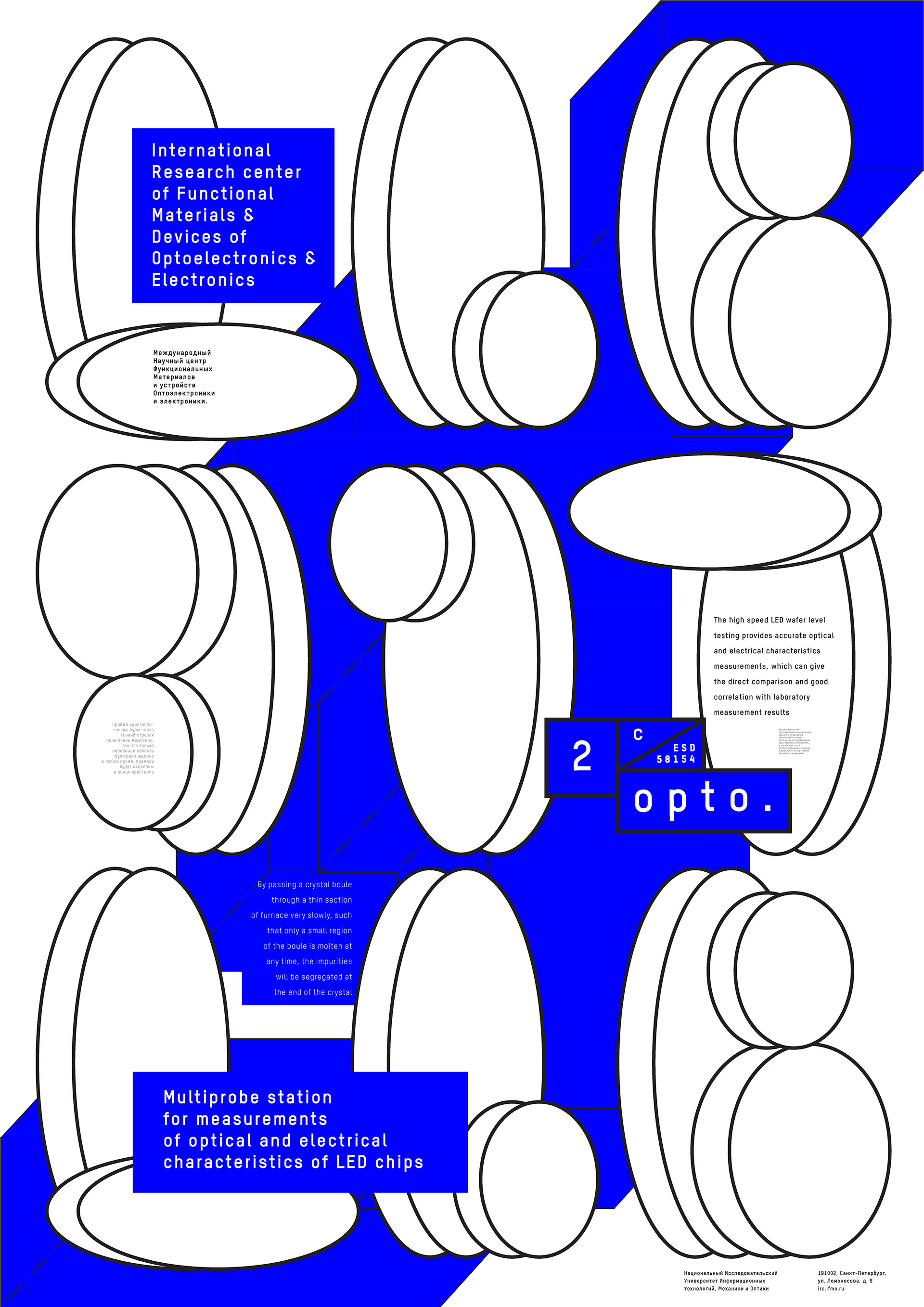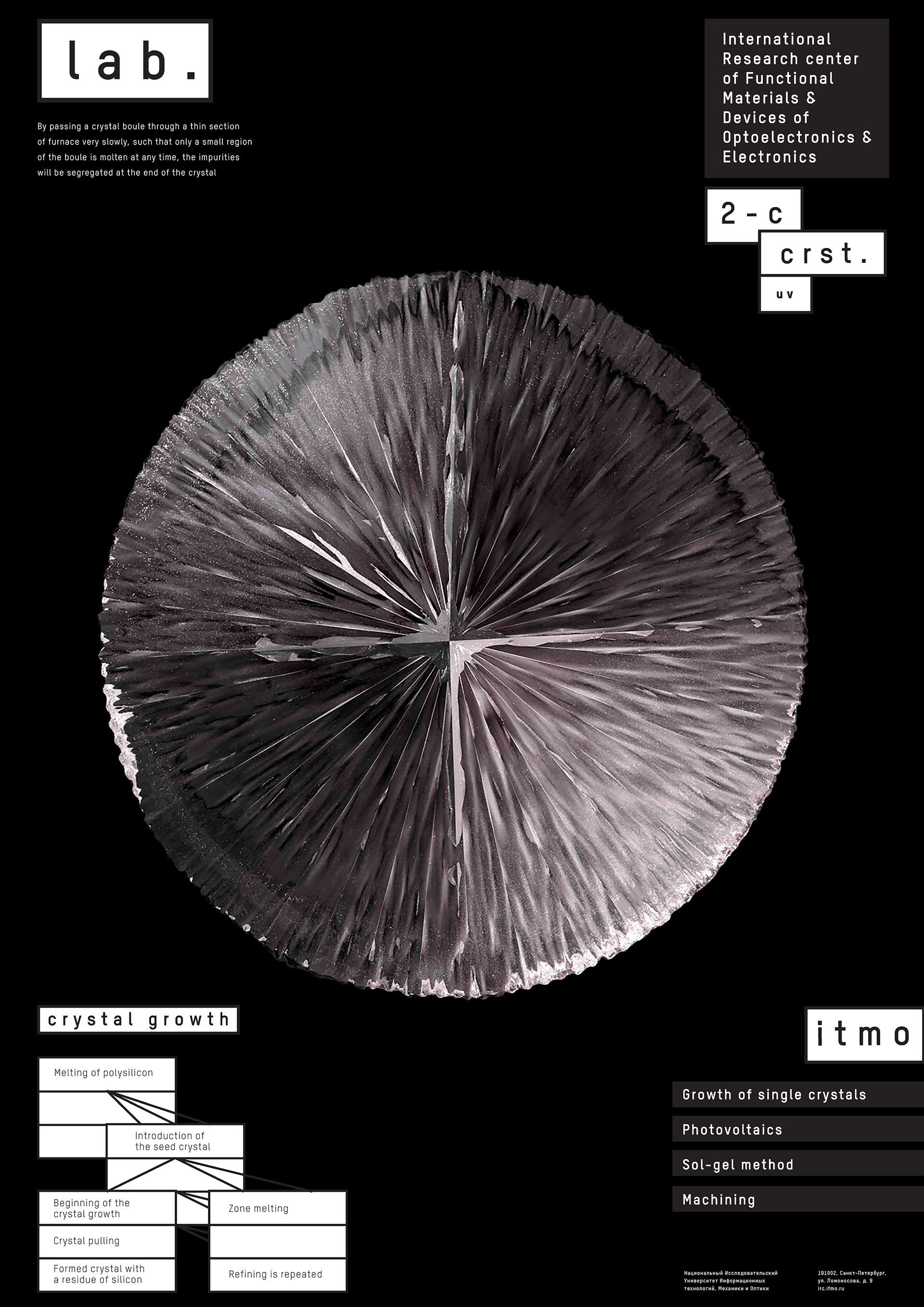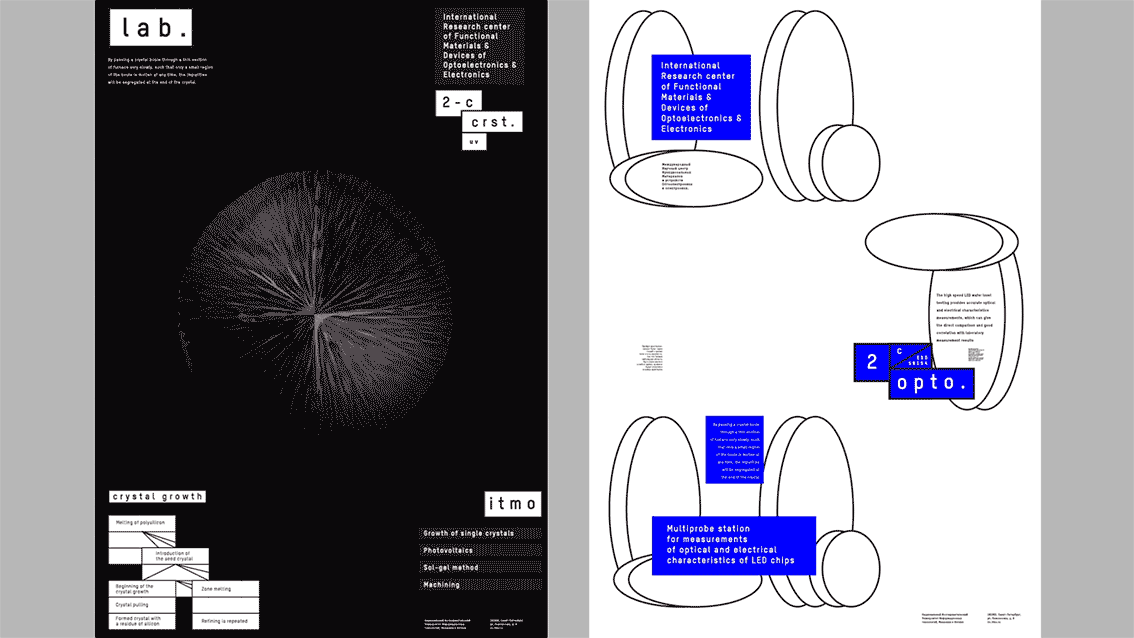 CATALOG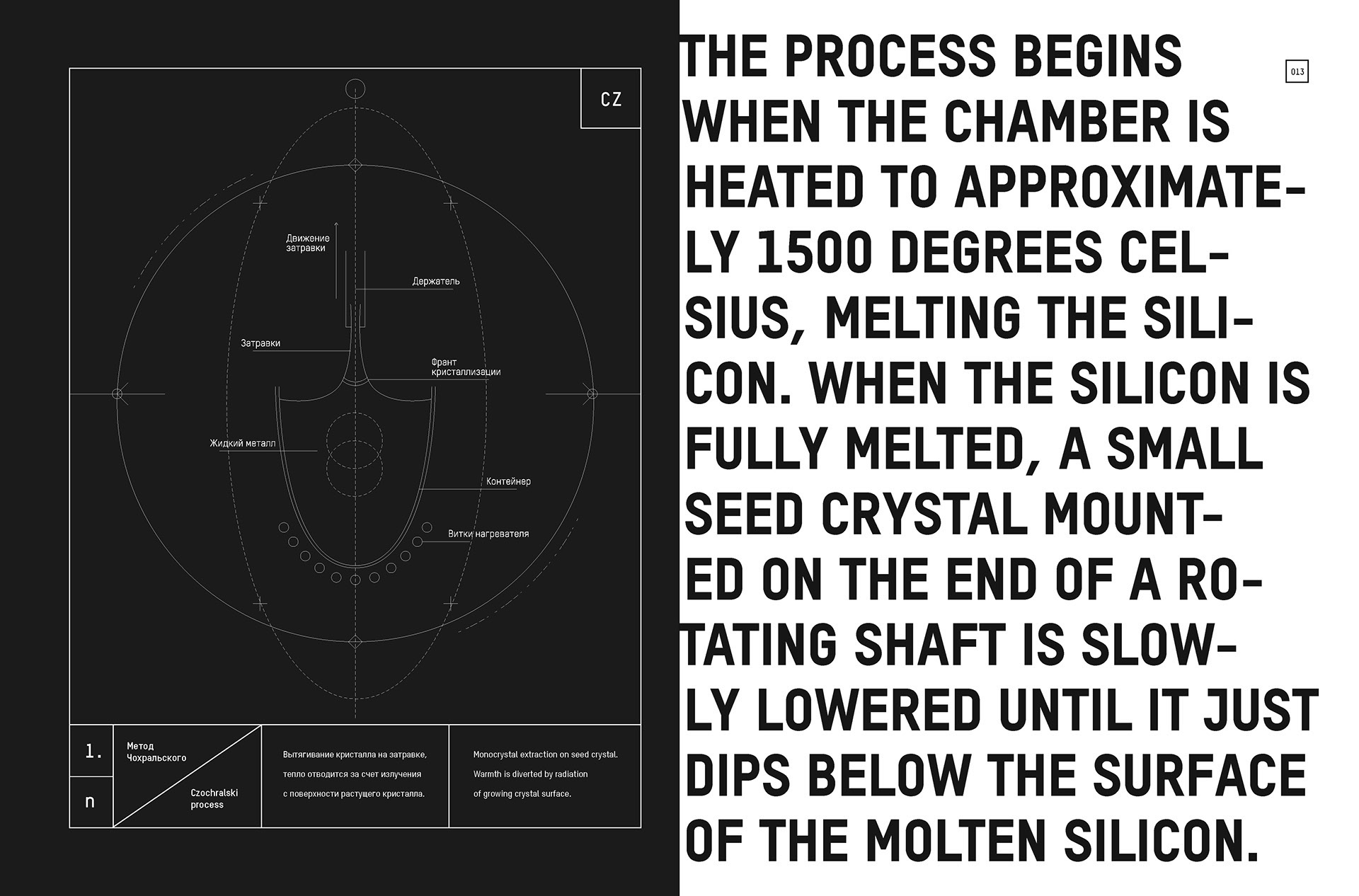 LABORATORY MAP

BOOKLET
PANO BOARD
ANIMATED PROMO